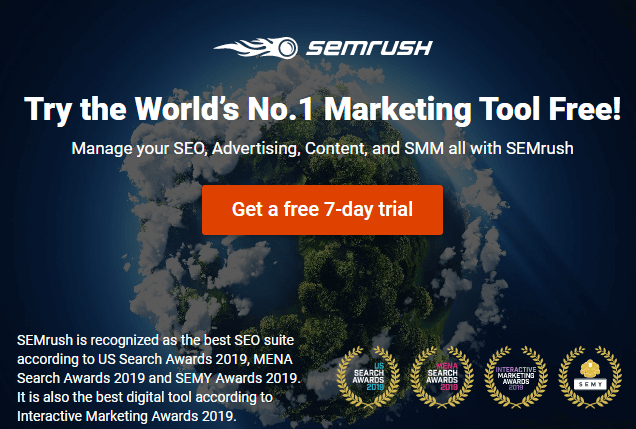 Contact us for rates and availability.
Client's display ads visible on Search Engine Journal's specified branded category and sub-categories in the following ad formats:
Header banner with 400×400 logo displayed on all posts (Sponsor Message (150-character limit); headline (45 to 50 characters)
300×600 rectangle ad to be displayed in the Website's right sidebar (up to 100K IMP/month)
UTM links
Client's Facebook pixel to fire 1 week per month (or 3 consecutive weeks) for the duration of the campaign
3-month minimum commitment
Client may use different creatives for each category ad.
Client may change creatives up to four (4) times per month; SEJ requires a 5-day lead time to complete the changes.